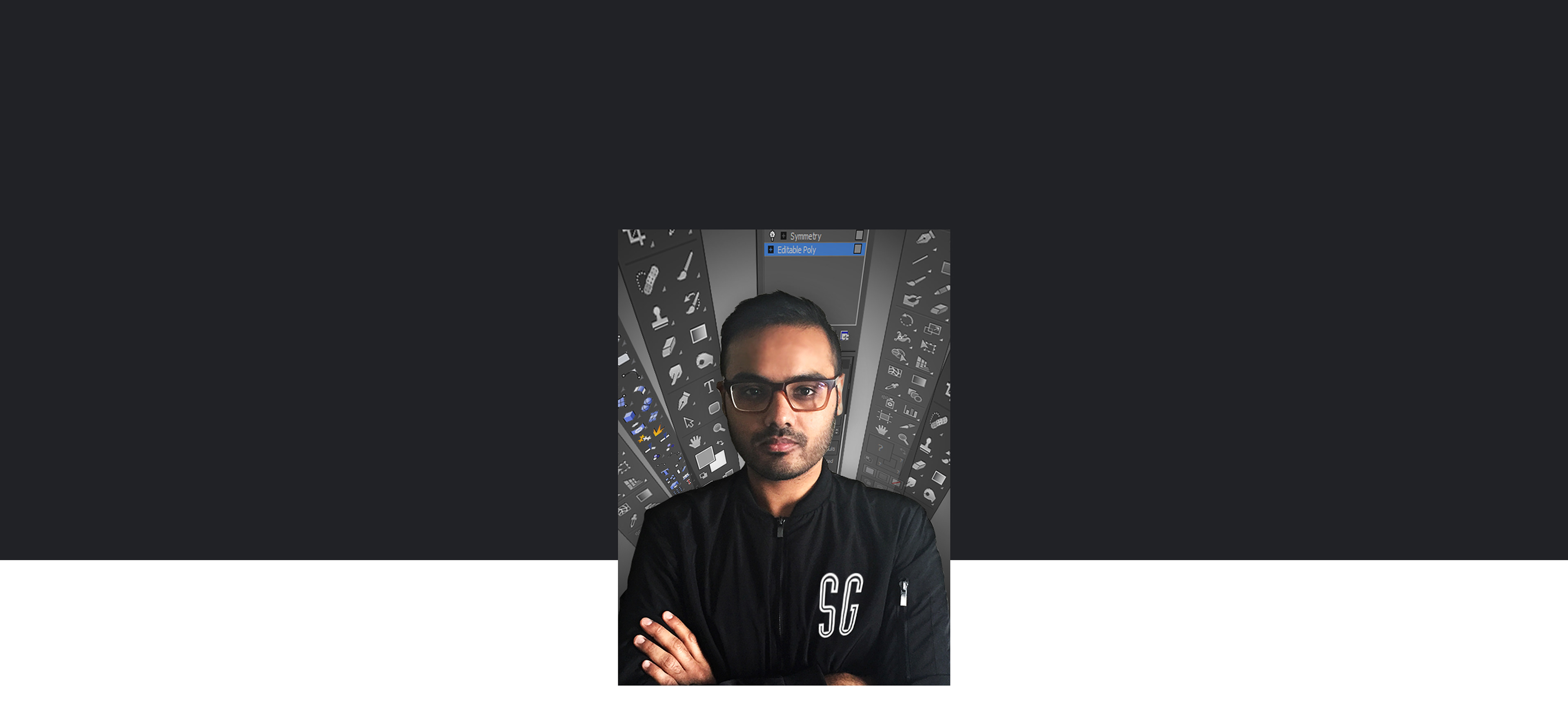 Hi, I am Sanchit Gupta a User Experience Designer.
I am currently looking for full-time opportunities as a User Experience designer starting June 2017.
My diverse background with professional experience in Industrial Design and current studies in Interaction Design at CCA (Graduating Spring 2017) allow me to combine skills from multiple fields. 
I believe in design as a distinct way of noticing the tiny (but valuable) moments. Projects involving "Problem-Solution" context excite me and I take great pride in my adaptability towards multi-disciplinary projects and my ability to simplify complex information and constantly learning and unlearning sets me apart as a designer.
I am always looking for interesting conversations, new relationships and connections. Feel free to drop me a line below.
View my resume.